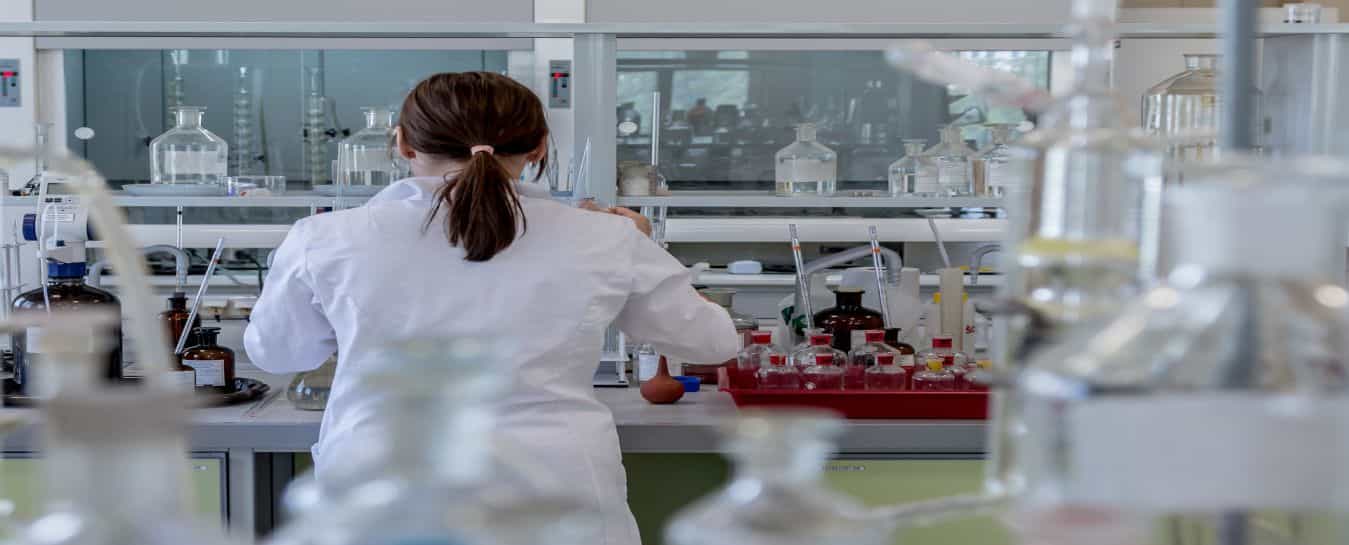 Our experts always ready for providing quick report & best in best services.
we provides emg. path services in our hospital. Our hospital contain a laboratory to support the clinical services offered at the hospital. The specific pathology services would include both anatomic (surgical pathology, cytopathology, autopsy) and clinical (laboratory medicine) pathology at most hospitals. Most, if not all, inpatient and many outpatients seen by hospital-affiliated physicians require tests performed by hospital labs.
Pathology in Gorakhpur:
Contact Us For These Following Searches:
Best Diagnostic Center in Gorakhpur, Emergancy Path Services in Gorakhpur,
Doctors:
General physician doctor in Gorakhpur, gynecologist doctors in gorakhpur, Pediatrucs in gorakhpur Etc.