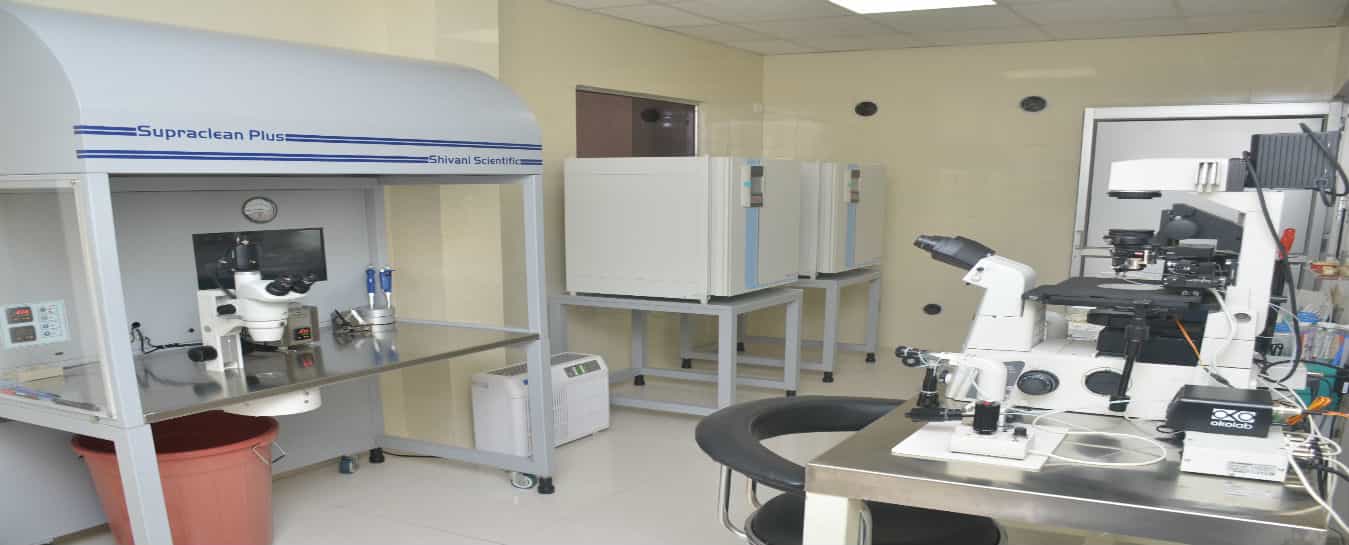 Best IVF Clinic in Gorakhpur, Best IVF Centers in Gorakhpur, Best IVF Clinics in Gorakhpur.
Couples who struggling to have their own babies, IVF is like the god's blessing. IVF – In Vitro Fertilization or Test tube Baby is a technology that is being widely used for the production of embryo outside the human body. This technique is giving magical response for the couples for whom medication fails terribly.
Within this technique, sperm and eggs are fertilized in the laboratory with each other to form embryo. The embryo is kept in observation for 4 or 5 days in the favorable environment and if everything goes according to the conditions required, the embryo is planted in the uterus of the mother using simple Catheter. in Gorakhpur itself, many are going through this technique to have their own babies. Success rate of IVF Fertility Centre Center, proves that she knows the importance of the technique and have the knowledge to do the work in the best way possible.
The need of IVF treatment can occur out of any problem in the couple that is preventing a healthy fertilization of egg in the mother's body. Some of the reasons are given below:
⇒ Low sperm Count
⇒ Ovulation Issues
⇒ Blocked Fallopian tubes
⇒ Problems with the uterus
⇒ Unexplained problem that are hidden in the first glance.
IVF is the last treatment that we would suggest the couple to go through. We first examine the couple's problem through different tests and using different medication process, tries to treat the couple so that they can have the normal delivery, but when the issue is not under control, then only we offer the technique of IVF and treat it as the last resort.
Steps of IVF
⇒ Injections to form the egg and various observations to determine the dosage of the injection are carried forward.
⇒ Final maturation of eggs is done when follicle size reaches around 18 mm.
⇒ Egg is retrieved from the mother's body under the effect of Anesthesia. This step generally takes around 3 to 4 hours.
⇒ Now this egg is fertilized with the sperm of the father and then it is left for fertilization to produce embryo.
⇒ Embryo is grown in the laboratory for 4 or 5 days and then it is injected to the uterus of mother.
⇒ After few days, blood test is carried forward to test the success level of the IVF treatment.
These are the few steps that explain the procedure in the glace. It is safe if done under the guidance of experts.